Developer / Publisher: January Night 
Patreon
Tags: january night, anal, big breasts, blowjob, corruption, futanari, masturbation, real porn, transformation, sex toys
Censorship: No
Language: Eng
Version: 0.1.2.9 NB 3
OS: Win/Mac/Linux
Size: In Download.
Description:
Enchanted is an adult browser game where the main hero has to move to his relatives – his aunt and her two daughters. The outcome of this adventure depends on the player. Many types of fetishes and different storylines are planned to be realised. You can play either male or female. You can choose a backstory of your character that slightly affects your relationships with others. You can also pick your level of dominance, defining the plot of the game.​0.1.2.9_nb_3
– new item: sissy pouch (sold in the sexshop, 21 options)
– face lines is replaced with body features (extremely masculine, masculine, androgynous, feminine, extremely feminine) with pictures displaying it.
– new options for the Spell of Suggestion:
Aunt – masturbate only looking at the main hero – use the Spell, aunt will come at night during sleep
Elder cousin – striptease – you can ask her anytime to do it
Younger cousin – naked yoga – use the gem, then ask her when she practices yoga
Maid – sexy cleaning – you can ask her anytime to do it
– sissy path: new elder cousin's task – buy blouse and skirt
– fixed missing Spell of Suggestion option for the aunt
– fixed broken haircut image for two last male archetypes
– fixed wrong incorrect image while choosing two last male archetypes in the cheat menuScreenshots: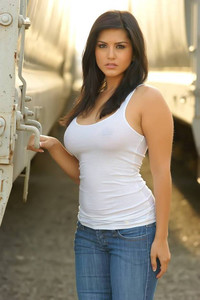 DOWNLOAD LINK NOW!!!